House 30314 Private Club Presents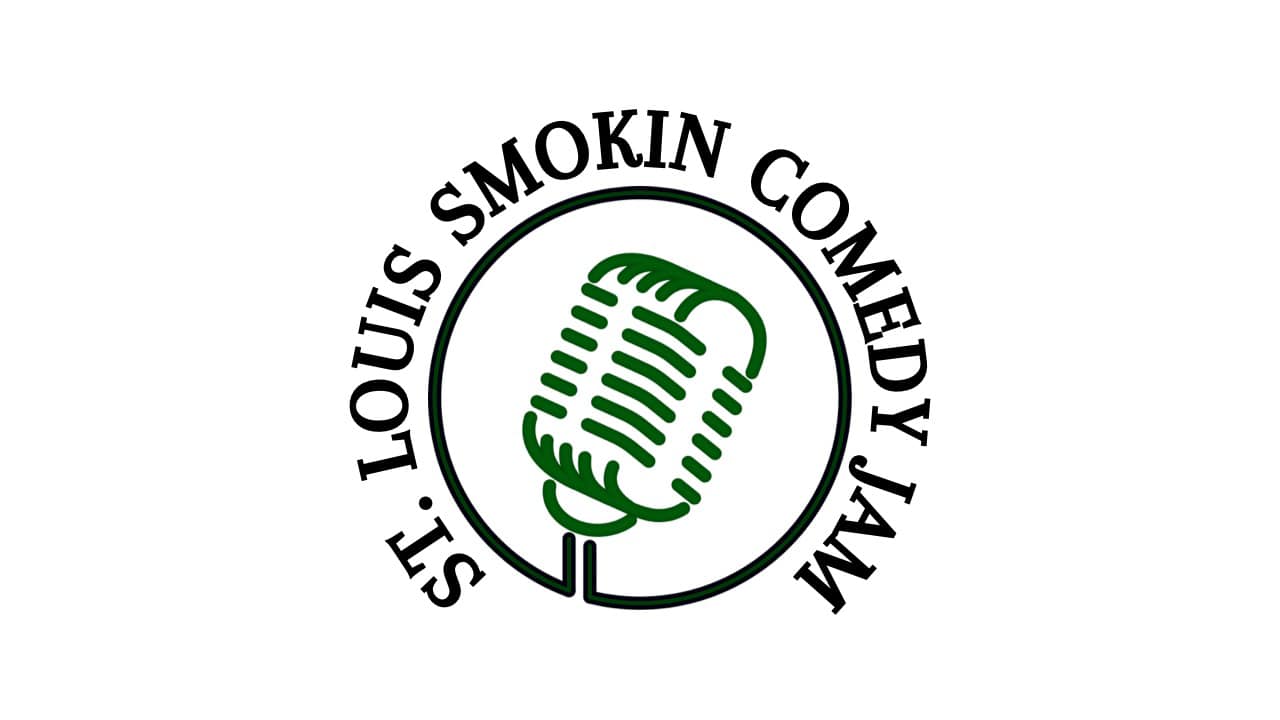 The St. Louis Smokin Comedy Jam is a weekly comedy show that takes place in St. Louis, Missouri. It features some of the area's best stand-up comedians performing their best material. The St. Louis Smokin Comedy Jam also showcases up-and-coming talent in the St. Louis comedy scene. The Smokin Comedy Jam is held at up an coming Funny House, House 30314, located in the historic building on the southside of St. Louis. The show is hosted by local comedians and features a variety of styles and topics. Whether you're looking for a night of laughs or a chance to discover new talent, the St. Louis Smokin Comedy Jam is the perfect place to find both.

St. Louis Comedy Jam is a fun safespace for comedians of all levels to showcase their comedy talents. The event is held weekly and features comedy from local, regional and national talent. Smokin comedy Jam also showcases comedians from all backgrounds and gives them the opportunity to network and collaborate with other comedians. There is also an open mic segment for newcomers to the comedy world. And also 420 friendly.




Daily Memberships also.
HOUSE 30314 PRIVATE CLUB

Sign up to be an Comedian here:
https://tinyurl.com/2p8f6jd5

House 30314 Private Cloub
4423 S Kingshighway Blvd
St Louis, Mo. 63109